At Suit&Music we are committed to making your day unforgettable. For more than two decades we have had the same enthusiasm for this to become a reality on every occasion.
Our goal is clear, to make your party a real success. We have a lot of experience with that. And we have spent all these years taking care of every detail on our events, always with effort and dedication to improving year after year.
We want to accompany you on this special day with a team that is more than prepared and with our own quality material.
PRIVATE PARTIES & DJs FOR WEDDING
All you have to do is enjoy your guests!
Our specialty is to make you and your guests have the best time. We customize each of the parties considering the tastes and preferences of our customers, each person is different, so each party we manage is tailored to our customers.
Our team takes care of finding out what will make it a perfect party for you and turns your wishes into reality. We want to give the maximum of confidence so that the client is calm with the result of our work.
Este mensaje de error solo es visible para los administradores de WordPress
Error: No hay cuenta conectada.
Por favor, ve a la página de ajustes de Instagram Feed para conectar una cuenta.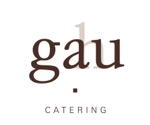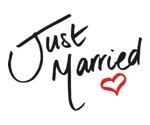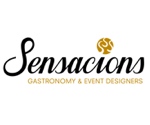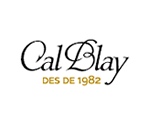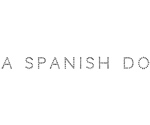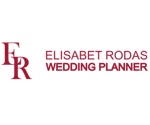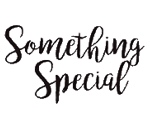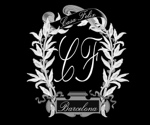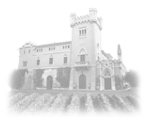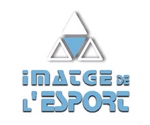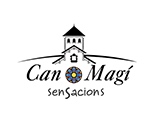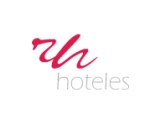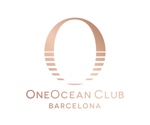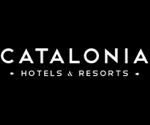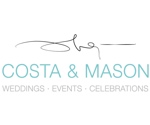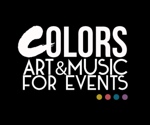 We garantee we will get back to you
in less than 48 hours CALL US NOW
(+34) 696 615 201